#thehardwork


Download our Introduction to EWP - Advisory and Transformation

"Plans are only good intentions unless they immediately degenerate into hard work" Peter Drucker

A clearly articulated plan is great. But more important is its execution. Whether it's the delivery of a company-wide strategy or tactical support in a specific area, you need to move your vision forward to actually reap the rewards.
The hashtag really is spot-on: #executioniseverything. We work alongside business trailblazers, and bring the necessary focus, energy, empathy, strong leadership and accountability. EWP's remit is to implement positive, long-lasting change.
Our particular expertise lies in accelerating growth as well as recovery and turnaround.

We're ready for the hard work. Call us now on +44 (0) 845 508 5010.

Recovery and Turnaround
Business in a distressed state? We'll help you recover it, with added value on top.

If your business is in a distressed state we can help. And it's not just recovery on the cards - we can build value on top.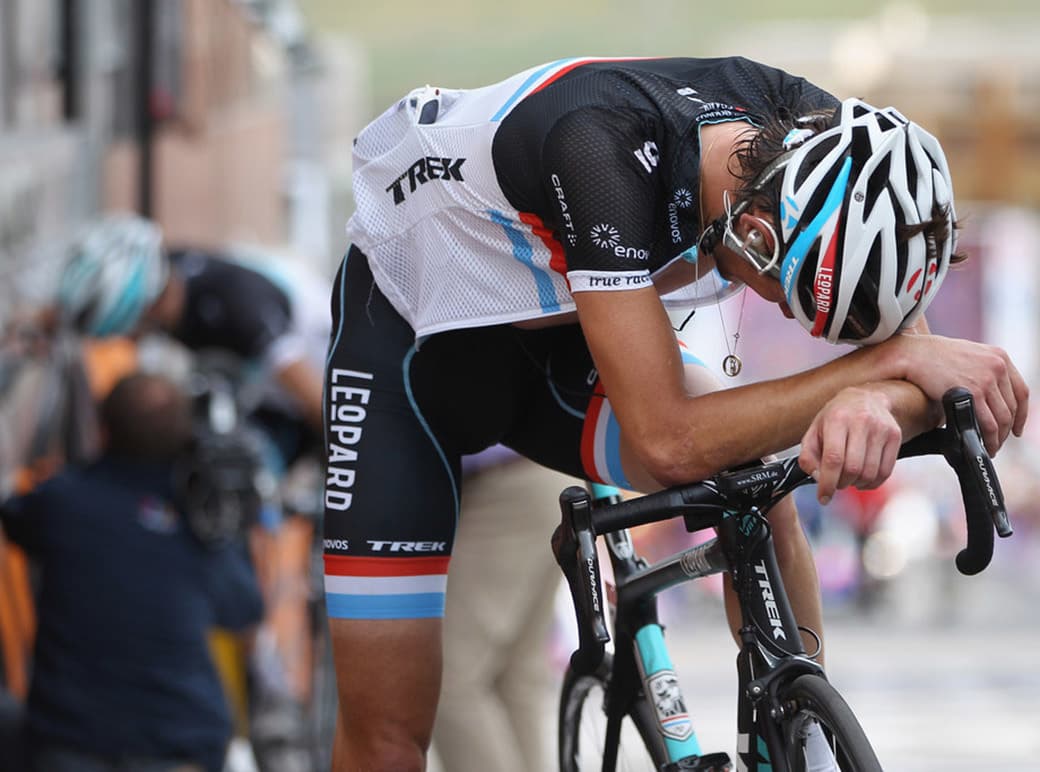 Accelerated Growth
Already laid successful foundations? Now's the time to build on them, so you can step up to the next level.
Accelerated and sustainable growth isn't a straightforward process. It requires meticulous preparation along with the right resources.